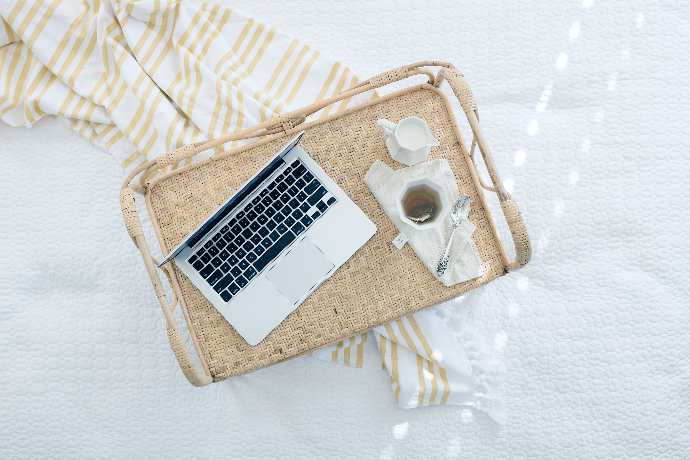 ERP - Small Businesses
We provide a full ERP and eCommerce suite based on Odoo for your small business or home office.
All system modules are integrated, and we provide the assistance of an accountant to help you setup and configure your accounting system.
Discover
POS - Shops
Our retail solution includes a state of the art point of sale, which easily can be integrated to your inventory and webshop.
All functionality is out-of-the-box. For shops we support handling of sizes, colors and other product variations. For restaurants, cafés and canteens the functionality includes multiple tables, split bill, several bills open on the same till and many other.
You can use your own POS hardware or get our modern till with touch screen, customer display, scanner, cash drawer and receipt printer.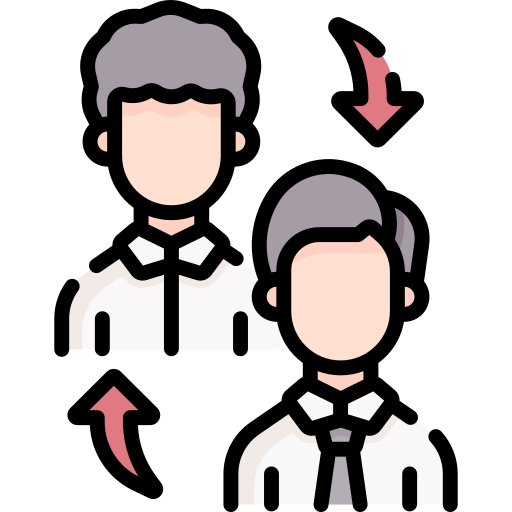 Multiple Customer Profiles
You can handle customers by type, such as 'preferred customer', 'senior citizen', 'student' etc. and apply different price lists, loyalty schemes, discounts or promotions.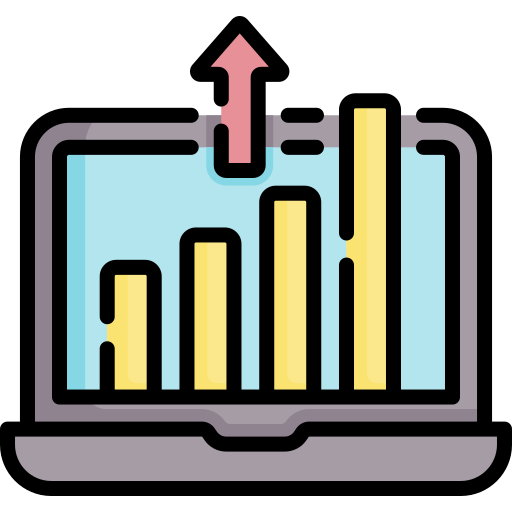 High Performance & Large Data
Our system supports handling large volumes of data, and having 100.000+ products or customers in your database will not decrease system performanc.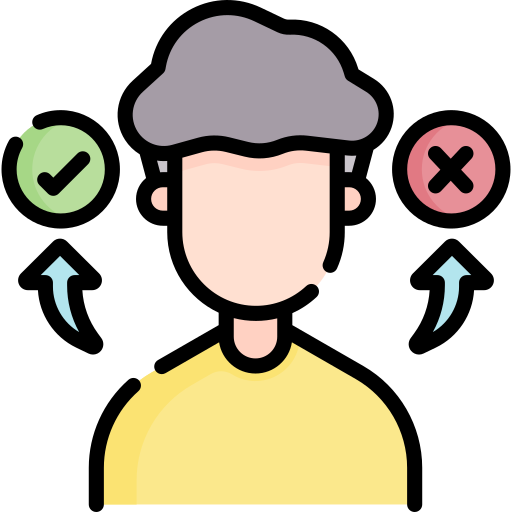 Superior Permissions Handling
Access levels and permissions can be configured easily per groups of operators, waiters, supervisors, team managers etc. and individually per person.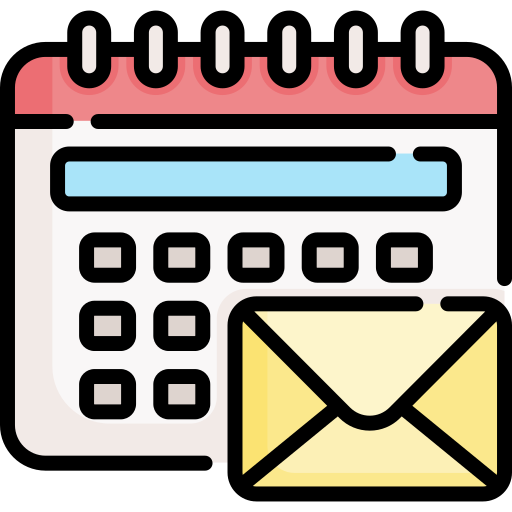 Multiple Bills in Parallel
Bills can be processed at the same time on your POS till, e.g. if you need to park a customer transaction in order to continue with the next person in line, or if you want to keep several tables open in your café.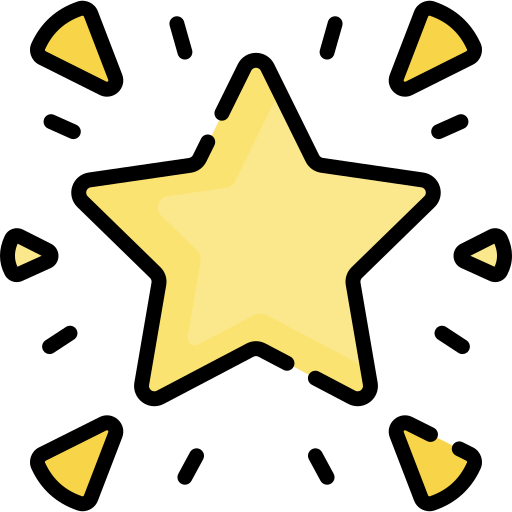 Different Payment Methods
You can offer different payment methods, such as cash, card, credit, invoice and more. If you do business in an international environment your customers will be able to pay in different currencies.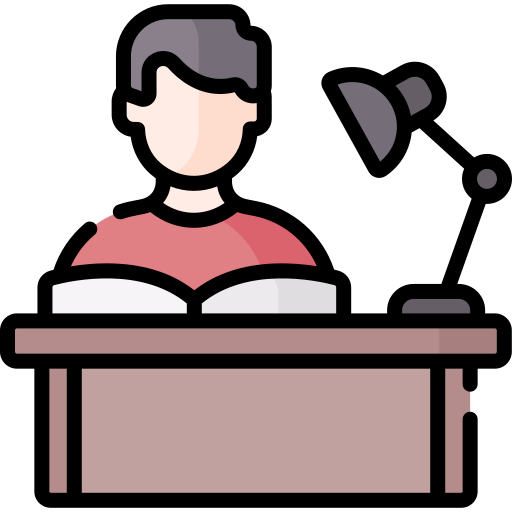 Work Offline
Normally you would be working online. However, should you lose connection to the internet you can continue working offline without you missing a single transaction.