Our POS solution is based on Odoo and a smart interface that any retail store or restaurant business can use without difficulty. Because it's extremely flexible, you can configure the POS apps to meet your precise needs. Reliable even if your connection is not.
Set up new stores quickly and easily with just an internet connection. Then use your Point of Sale everywhere, anytime.
While an internet connection is required to start the Point of Sale, it will stay operational even after complete disconnection.
Compatible with any device. Get our POS software as a service and it will be compatible with any hardware - POS till, PC, laptop, tablet, mobile devices, whether you use an Android, iOS or Windows system.
Point of Sale - Shops & Retail
Our retail point of sale lets you reward your best customers with discounts, points and gifts based on loyalty programs. The whole process is fast and can be entirely automated. Identifying your customers is even faster with loyalty cards and customer barcode IDs.
Register your customers and provide them the service of keeping track of their purchases for them. You can then send them special offers and sale notices with Odoo Mailing. Register tax identifications for your business customers and give them invoices instantly or email invoices later on.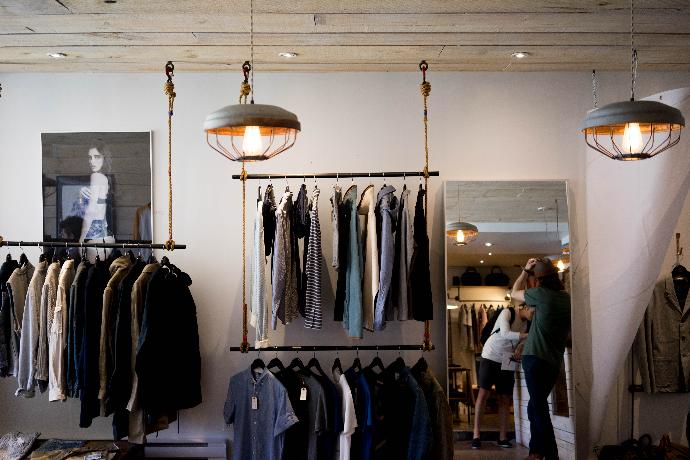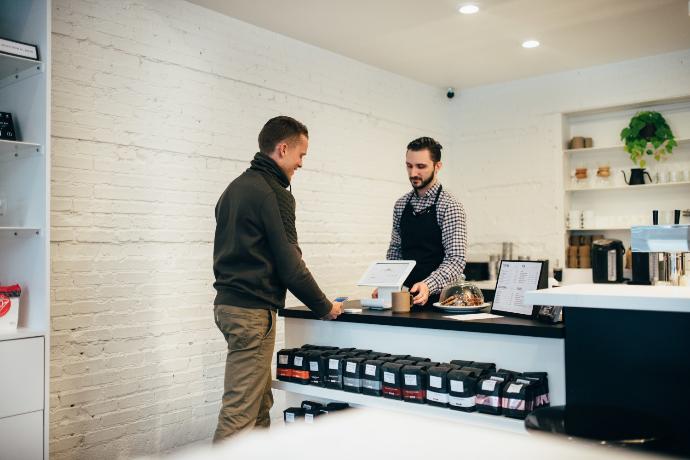 Point of Sale - Restaurant & Cafés
Our point of sale app for restaurants, cafés, canteens and others comes with many much needed out-of-the-box features, such as split bills, kitchen and bar printer, handling multiple customers in parallel and assigning loyalty schemes or discounts to different customer groups.
On the till you can easily overview your restaurant and quickly jump between seating area and to your table's orders. Drag-and-drop tables or move in an additional table by the click of a button.
Fully customizable floor plan, supports multiple POS, configurable individually for each POS till.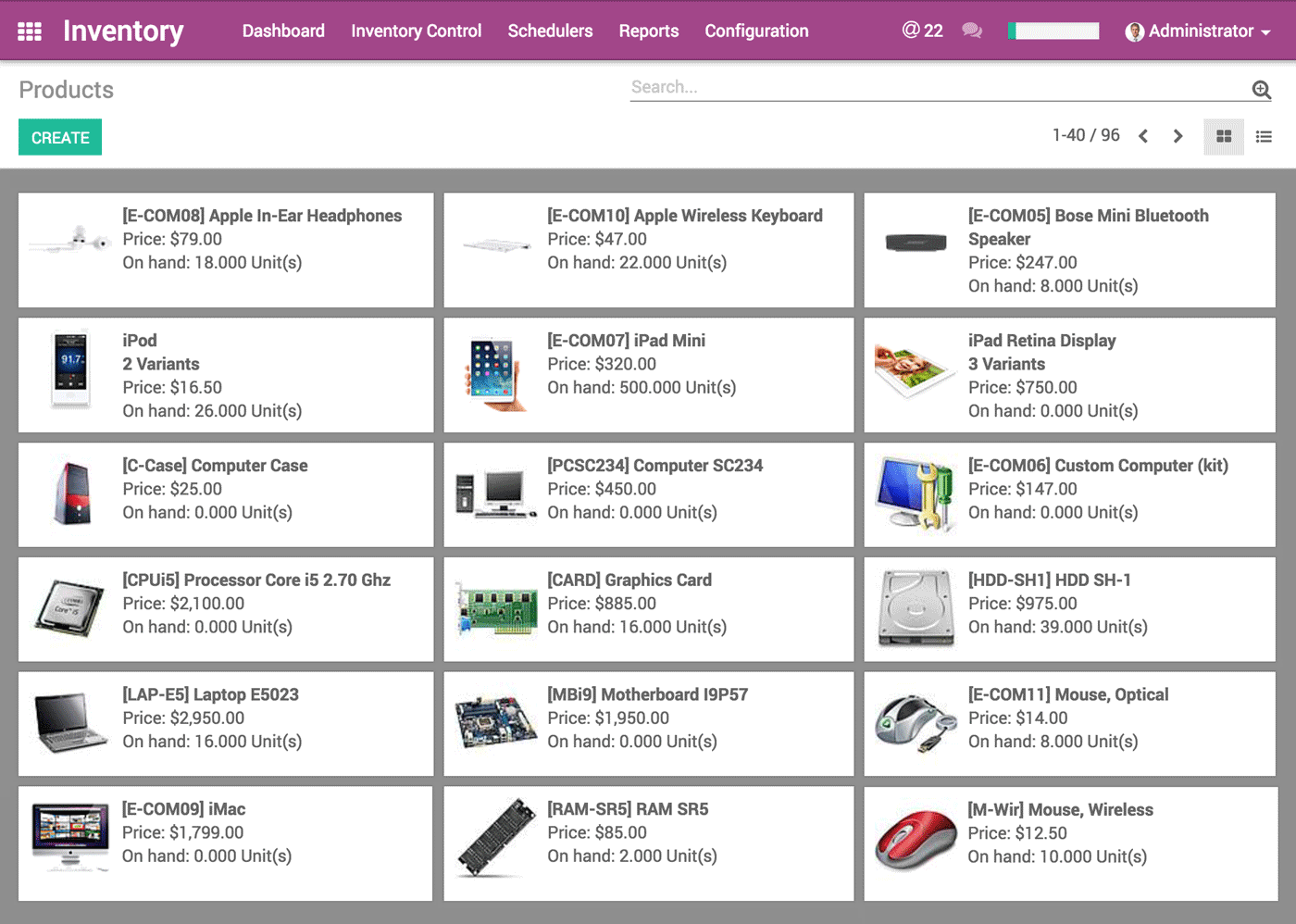 Integrated Inventory Management
Organize your warehouse with Odoo's smart double entry inventory system and improve processing time. All operations are stock moves between locations to avoid lengthy stock input, output or transformation handling.
Stock management is fully integrated with apps for sales, purchasing, and accounting. You can update stock levels and forecast quantities based on quotations and sales orders, and automate reordering requests to your suppliers based e.g. on minimum stock levels.
Of course, your POS system and webshop are compatible with your inventory app, so that you always know what you have on stock. You won't need to setup separate stocks and can become a truly multi-channel business without further headache.
Webshop
Our Odoo eCommerce solution is a modern open-source online store with awesome product pages. The webshop is mobile friendly and works on any device, whether laptop, Android or iOS mobile unit.
You can effortlessly create custom designs for product pages to present your business in a unique way. Drag & drop building blocks to snap your designs into place and showcase your inventory.
Add product attributes such as size, color, or style to keep product lines easy to navigate, and display product information the way you want it to be seen.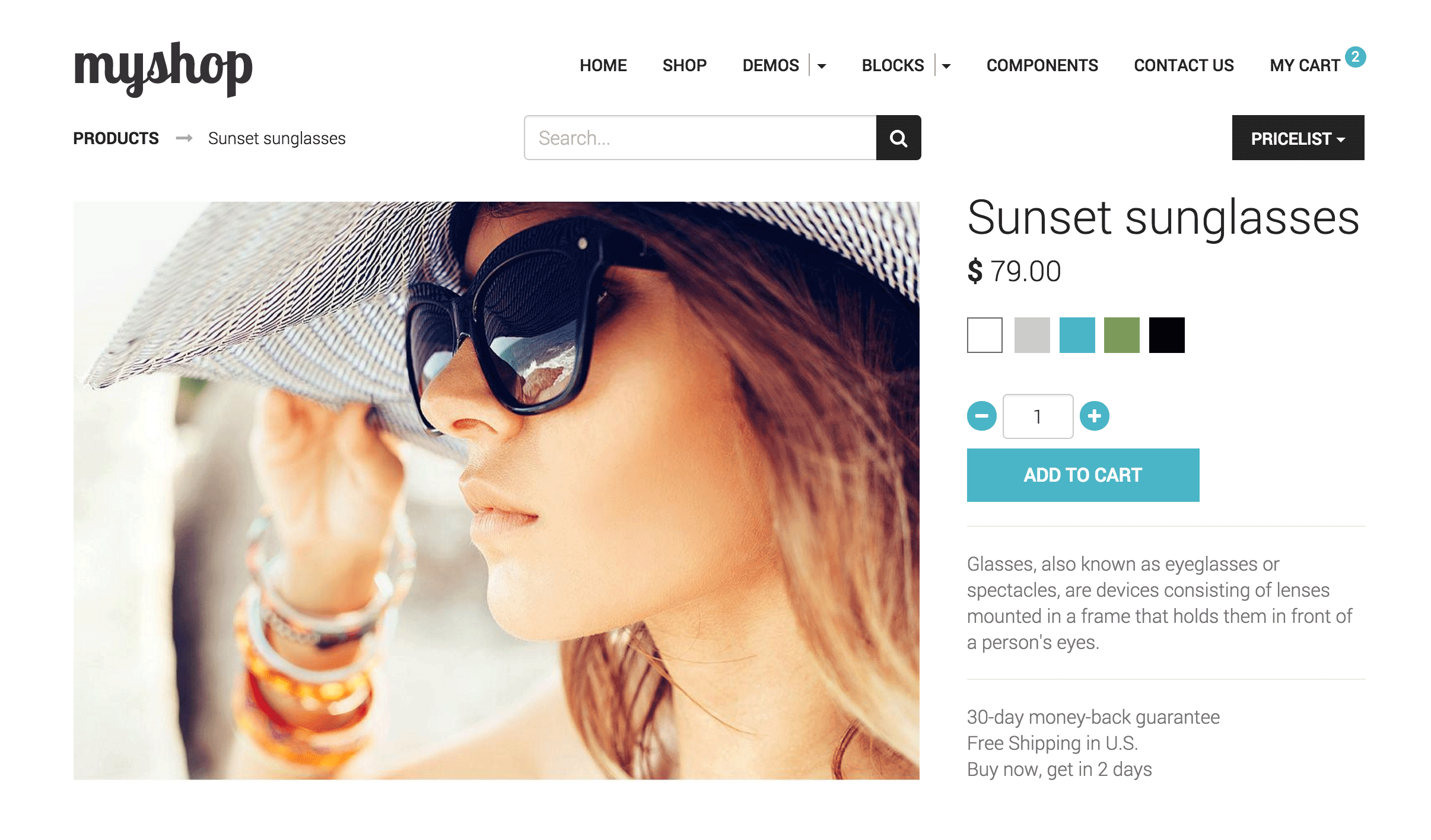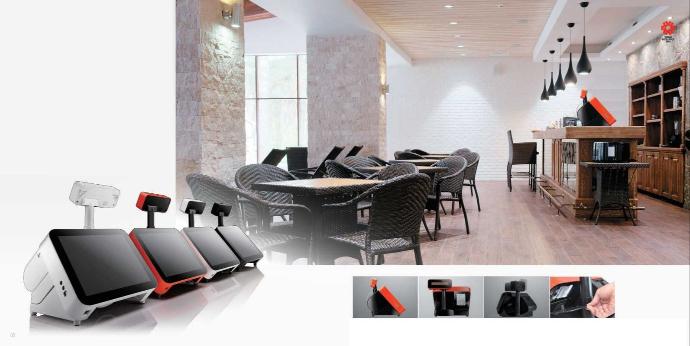 POS Hardware
Use your existing POS hardware or get a modern till with touch screen, customer display, scanner, cash drawer, and receipt printer.
We will provide you with a multi-functional, fully integrated all-in-one POS system which meets the needs of all market segments.

Find out what we have for you - you can buy or rent.